Guest author Robert Schrader provides us with 7 reasons to give South Korea a chance. Looks like an amazing country to visit and a great choice for solo travelers. Find out why you should go beyond Seoul when you travel to South Korea.
---
Before my first trip to South Korea many years ago, a well-traveled friend of mine gave me some advice. "Korea is the poor man's Japan," she said without a hint of condescension, though it was impossible not to infer just a little bit. "Keep this in mind and you'll have a great time."
While I agreed with her during and shortly after that first trip, repeat visits have made me realize that the conclusion she drew was off base. South Korea's got some things in common with its more famous eastern neighbor, no doubt, but here are some reasons the country deserves a visit on its own merits.
South Korea is Small
South Korea occupies around 39,000 square miles, or about the same land area as the US state of Maine. You can fly from anywhere in the country to anywhere in the country within an hour; thanks to the KTX high-speed train network, land travel times aren't much longer. Discovering South Korea is easy, quick and enjoyable due to its small size.
Seoul lives up to the hype
Seoul is the world's ultimate "Primary City," home to more than 20 million people. That's the vast majority of South Korea's population, to say nothing of how much architecture, culture, cuisine, entertainment and even outdoor tourism is crammed into the city's voluptuous limits. Yet in spite of the fact that South Korea has placed most of its eggs in Seoul's proverbial basket, the city manages to live up to the hype.
Go beyond Seoul when traveling to South Korea
You'd do well to spend at least three days in Seoul, but you'd be a fool not go travel outside of it. Whether you dabble in war tourism at the border with North Korea (more on that in a second), trek in nearby Seoraksan National Park, or visit a smaller Korean city such as quirky Daegu or bustling Busan, you'll be pleasantly surprised how much awesome is packed into South Korea's compact borders.
Busan is one of Asia's most underrated cities
Speaking of Busan, I don't think I've ever enjoyed a "secondary" Asian city more—and I'm someone who loves exploring them! From a lively city center that's home to the most beautiful seafood market I've ever seen (Jagalchi), to urban excursions that include hiking (Cheonma-san), beaches (Haeundae) and seaside temples (Haedong Yonggung), Busan alone is worth the price of a flight to South Korea.
READ now: 13 Best Places to Travel Alone in Southeast Asia
All four seasons are stunning in South Korea
Japan isn't the only country that boasts cherry blossoms in April—Korea is home to countless flowering cherry trees, which make spring here just as beautiful as it is across the Sea of Japan. On the other hand, Korea boasts a snowy winter, vibrant fall colors and a verdant (if a bit wet) summer season, which adds up to 365 days of beauty—366 in leap years!
South Korea tech gives Japan's a run for its money
In addition to being home to Samsung, which is perhaps the world's most ubiquitous electronics company, South Korea is a hot bed for technology in general. From ultra-modern rail transport within cities and between them, to "smart" museums and attractions, to unique climate control systems that include heated floors during the winter, South Korea feels like a place that exists far into the future.
READ now: The Solo Traveler's Guide to Surviving Japan
Calories are more of a danger than Kim Jong-un
The media portrays the Korean peninsula as the location of an imminent war, but South Koreans don't live in fear, so I don't either when I visit. Kim Jong-un is crazy, but he isn't crazy enough to trade a short-lived "victory" for the destruction of his regime. The real danger in visiting Korea? Eating yourself to death with delicious beef bulgogi or kimchi fermented cabbage, or hangovers wrought by local soju rice wine.
Bottom Line on visiting South Korea
South Korea is more than Seoul—and is far from the "poor man's Japan." Whether you ride the KTX to cities like Busan and Daegu, hop a flight to paradisiacal Jeju Island, dine and drink or take advantage of the country's mountainous national parks in all four seasons, South Korea will shatter your expectations.
---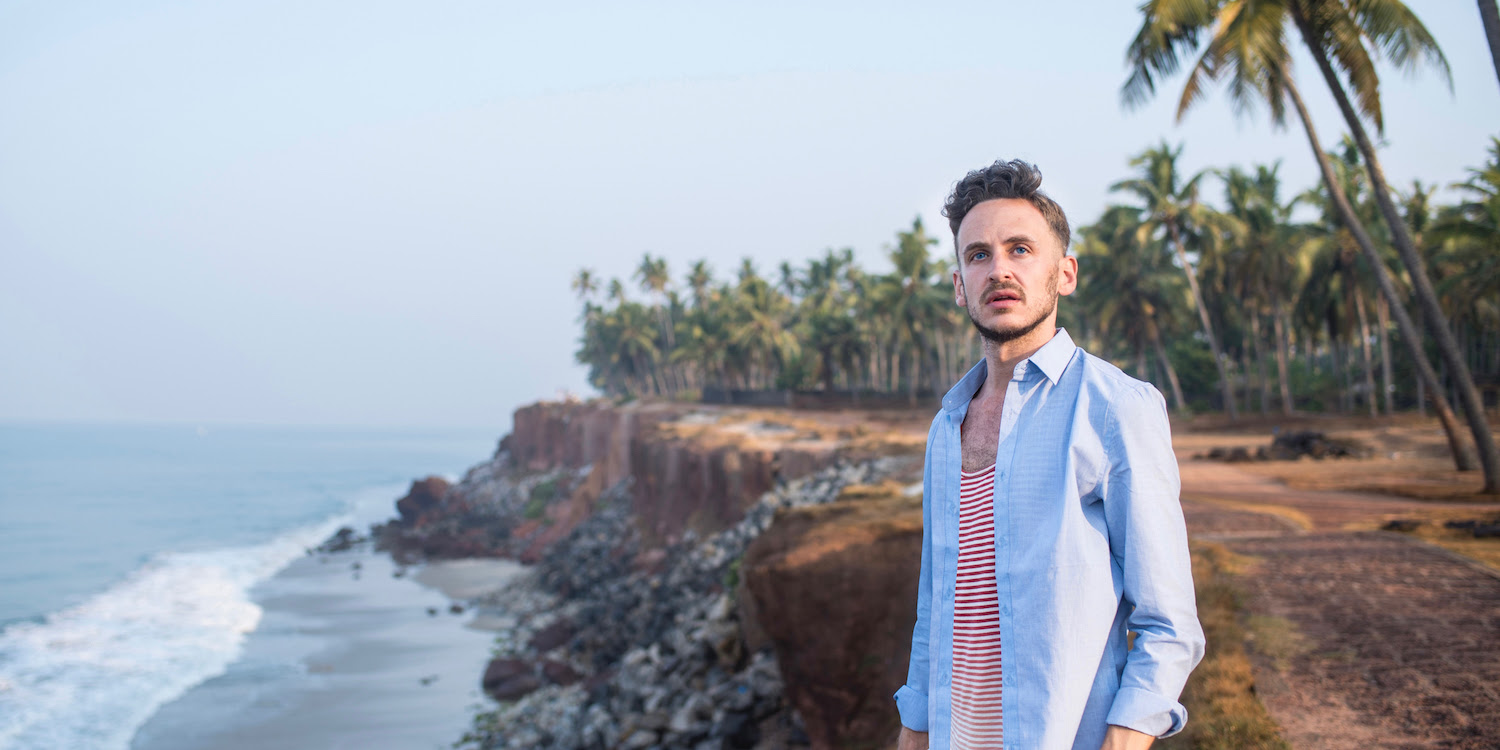 Explore other destinations for your next solo travel adventure
---